★ Wise Guys and Starry Skies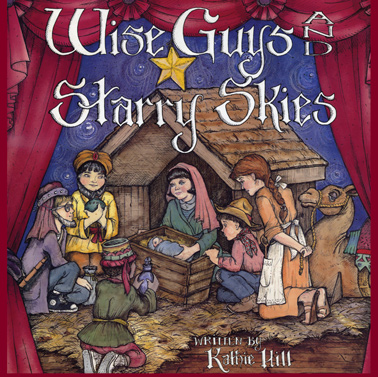 Includes Digital Products
1989 Dove Award Winner
Best Children's Recording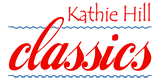 First released in 1984, Wise Guys and Starry Skies quickly garnered the Dove Award for Best Children's Musical and was presented by thousands of churches, world-wide. The story centers a round Jesse, a boy who longs to be a wise man. He signs on as a camel boy with the three kings and other 'wise guys," cooks and camel boys. As they travel to find the heavenly king, Jesse shares what he knows of the coming Messiah through Old Testament prophecy and songs. When they finally arrive in Bethlehem, everyone's heart is ready to receive and worship the newborn king.
Set:
A desert in the Middle East
Costumes:
Biblical dress for 3 Wise Guys, opt cowboy garb for camelboys, aprons for cooks and crowns or hats for wise guys
Drama:
3 kings , Mary & Joseph (can be adults, teens or kids) , 2 kid characters
Solos:
multiple solos for main characters, additional solos for other kids
Performance Time:
Approximately 45 minutes
"Wise Guys and Starry Skies" is a classic, fun children's musical. The catchy songs, funny characters, clever lines and a wonderful story of seeking the Christ child and finding God's love and hope in the manger. A great choice for any church looking for a more traditional Christmas musical with a fun twist!
Terresa Gray — Sulphur Springs Christian Church, Middletown, Indiana
Money Saver:
Hey! Check this out. Buying digital saves you money and time. You won't have any shipping delay or charges with any of our
Kathie Hill Music
digital products!
Kathie's Note: I so love this musical. It is simple to produce, yet looks "rich" onstage. The characters are funny, without compromising the message or the scripture included throughout. Incorporate teens or adults in the cast or all parts can be performed by kids - and the chorus kids love having special parts as either wise guys, cooks or camel boys. (Track has really pretty string parts, too!)
Song Titles:
Wise Guys and Starry Skies
Wiser Than a Wise Man
His Name Will Be...
Fit for a King
Follow that Star!
When I See the King
Follow that Star! (Reprise)
Rejoice! Rejoice!
Little Jesus with O Come Let Us Adore Him
My Gift Is Me
Worship the King Medley
Song
Samples
Watch
Video
*Samplers include edited Listening CD & water-marked Choral/Singer's Book (for preview purposes only)