★ Bible Tells Me So Show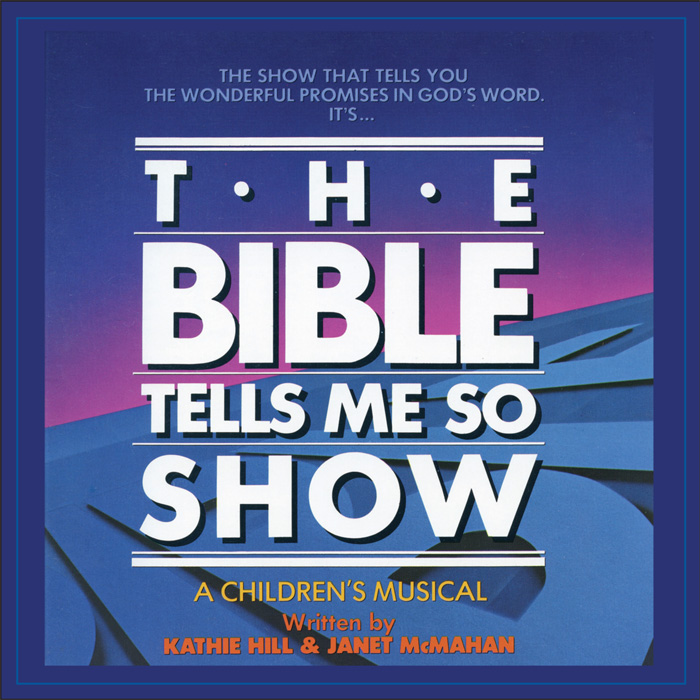 Includes Digital Products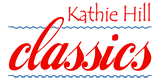 The Show That Teaches the Promises in God's Word
The Bible Tells Me So Show books are digital products and can be downloaded as soon as your payment has processed. All other companion products are physical and shipping charges apply.
The newest (and possibly best!) Kathie Hill Classic, The Bible Tells Me So Show finds teams competing in a game show format to test their knowledge of the promises in God's Word. Created by the writers of "Angels Aware!" and released in 1984, this musical is loved for its memorable songs and scripture-filled script! Performance video provides set, costume, choreography and drama demonstration in a full performance. Newly created 86 slide Power point provides game & score board graphics for each round & commercial breaks with page, music &/or dialogue cues from Singer's Book. (See Preview Gallery Below)
Costumes:
opt. team shirts/colors for players, "Hollywood" wardrobe for host & scorekeeper
Drama:
Simple, minimal blocking – characters can be played by kids, teens or adults
Speaking Parts:
(up to 13) Host, glamorous assistant, 2 teams of up to 4 kids including captains, optional Announcer
Non-Speaking Parts:
Make-up person, cameramen and opt. Game Board Kids
Performance Time:
45 min, but can be edited by eliminating one or more "Rounds" and/or commercial break songs (*DVD includes examples of commercials which can be added to your performance, but does not reflect the power point available through Kathie Hill Music by Feb, 2012.)
The Bible Tells Me So Show is a vibrant and dynamic musical that puts the promises of God right in front of you, grasping the attention of participants and observers. It is timeless and always "new" in the sense that God's promises never get old or outdated. Thank you, Kathie, for such an anointed musical.
William Brown, Hoosick Falls Community Alliance, Hoosick Falls, NY
Kathie's Note:Don't know which are better, the songs or the orchestrated tracks! Challenge boys to compete against the girls, have co-ed teams, older kids versus younger, or change out team members in each "round" to create more parts. Originally kids followed Director's Book instructions to form a "human game board" but now you can use a powerpoint with graphics for each round.
Song Titles:
The Bible Tells Me So Show
His Promises
Choose Me
He Forgives and Forgets
God Understands
Smile!
God Answers Prayer
Do Your Best
God Will Always Provide
(Time) Will Tell Overture
God Will Protect His Children
I Know God Loves Me
His Promises Reprise
PowerPoint®
Sample
Song
Samples
Watch
Video